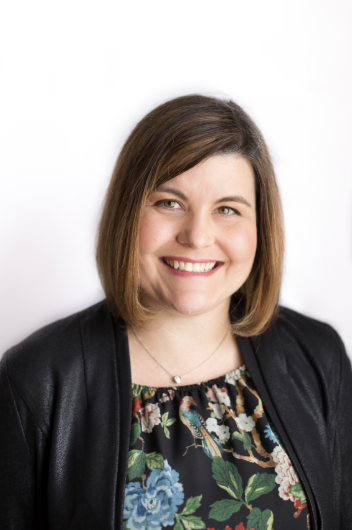 Lisa MacCumber, P.Eng.
Mississauga Chapter
For nine years, Lisa MacCumber has demonstrated a tireless enthusiasm for the profession and a passion to further the development of current and future licence holders.
A Queen's University chemical engineering graduate, Lisa has volunteered extensively with PEO, the Ontario Society of Professional Engineers (OSPE) and the greater engineering community throughout her career. Her volunteer work with the Mississauga Chapter—including stints as chair, secretary and director—has fostered networking and community building with local engineers and engineering graduates. She has also chaired chapter committees with a focus on the environment and women in engineering; served on PEO's Chapter Leaders Conference Organizing Committee for 2014 and 2015; and has participated on OSPE's Women in Engineering Advocacy Committee since 2009. She has also lent her expertise to several other noteworthy initiatives including Habitat for Humanity and Engineers Without Borders.
Lisa is a recognized leader who engages and connects people to promote the engineering profession and presence of women within it. She serves as a role model for many female colleagues and women engineers entering the workforce. As a mentor, she actively provides advice to other female engineers and helps to pair ideal matches with students and EITs, helping to build their confidence through valuable support and advice.
Lisa was instrumental in the 2010 Survey of Workplace Conditions for Engineers—a joint initiative supported by Engineers Canada, PEO and OSPE. The report is cited as an important source of information about issues facing women in the profession.
Watch her Order of Honour video to learn more.