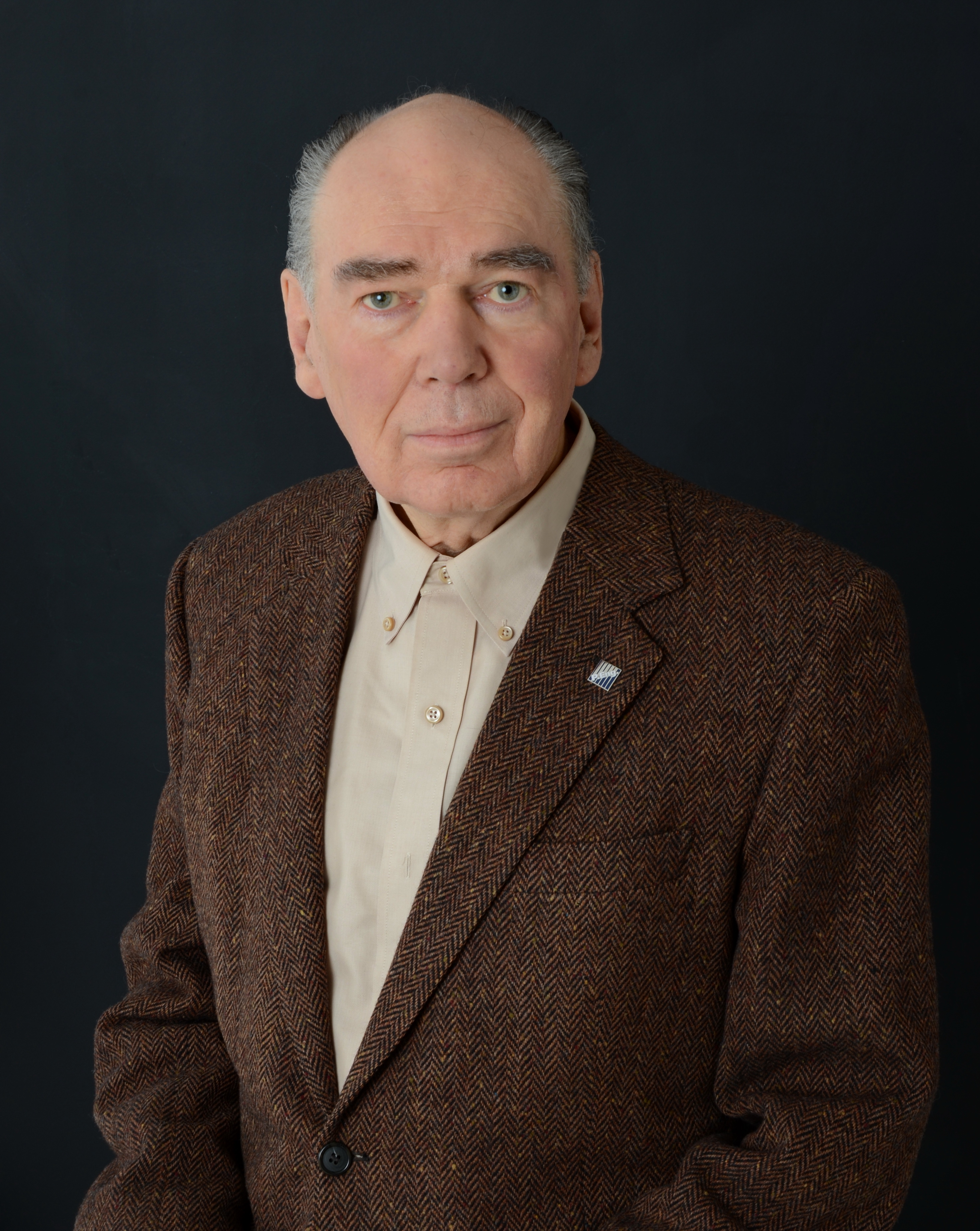 L. Brian Ross, P.Eng., FEC
Officer of the Order
In his every role as a PEO volunteer, Brian Ross has been an exemplary ambassador for the profession, always serving with integrity for 36 years with chapters, on Council and on PEO committees.
Since being inducted as a Member of the Order of Honour in 2002, Brian has continued his volunteer efforts—especially at the provincial level where he has served on both the Discipline and Professional Standards committees, as well as several PSC subcommittees.
As the first DIC chair, he sought to improve internal processes, including creating metrics to measure the performance of committee members. He chaired the subcommittee that drafted the first Discipline Committee handbook, where he closely edited the manual to ensure it met the highest standards for accuracy and language. The manual is now the main reference tool for adjudicators during hearings. As a DIC panelist, Brian is known for being meticulous in his notetaking and thoughtful and thorough in drafting decisions and reasons. His ability to apply engineering principles to complex discipline matters and his ability to clearly communicate his views have enabled countless panels to reach a consensus on their decisions. Several of the panel decisions in which he has been involved are now quoted as legal precedents.
As a PSC volunteer, Brian contributed to committee reviews of subcommittee subject matter experts charged with preparing draft standards, guidelines and practice bulletins. He also chaired four important PSC subcommittees tasked with developing new guideline materials including Professional Engineers Reviewing Work Prepared By Another Engineer, Structural Condition Assessments of Existing Building and Designated Structures, Use of the Professional Engineer's Seal and Conducting a Practice Review. He is currently chairing a subcommittee that is revising the Use of the Professional Engineer's Seal guideline and associated regulation.