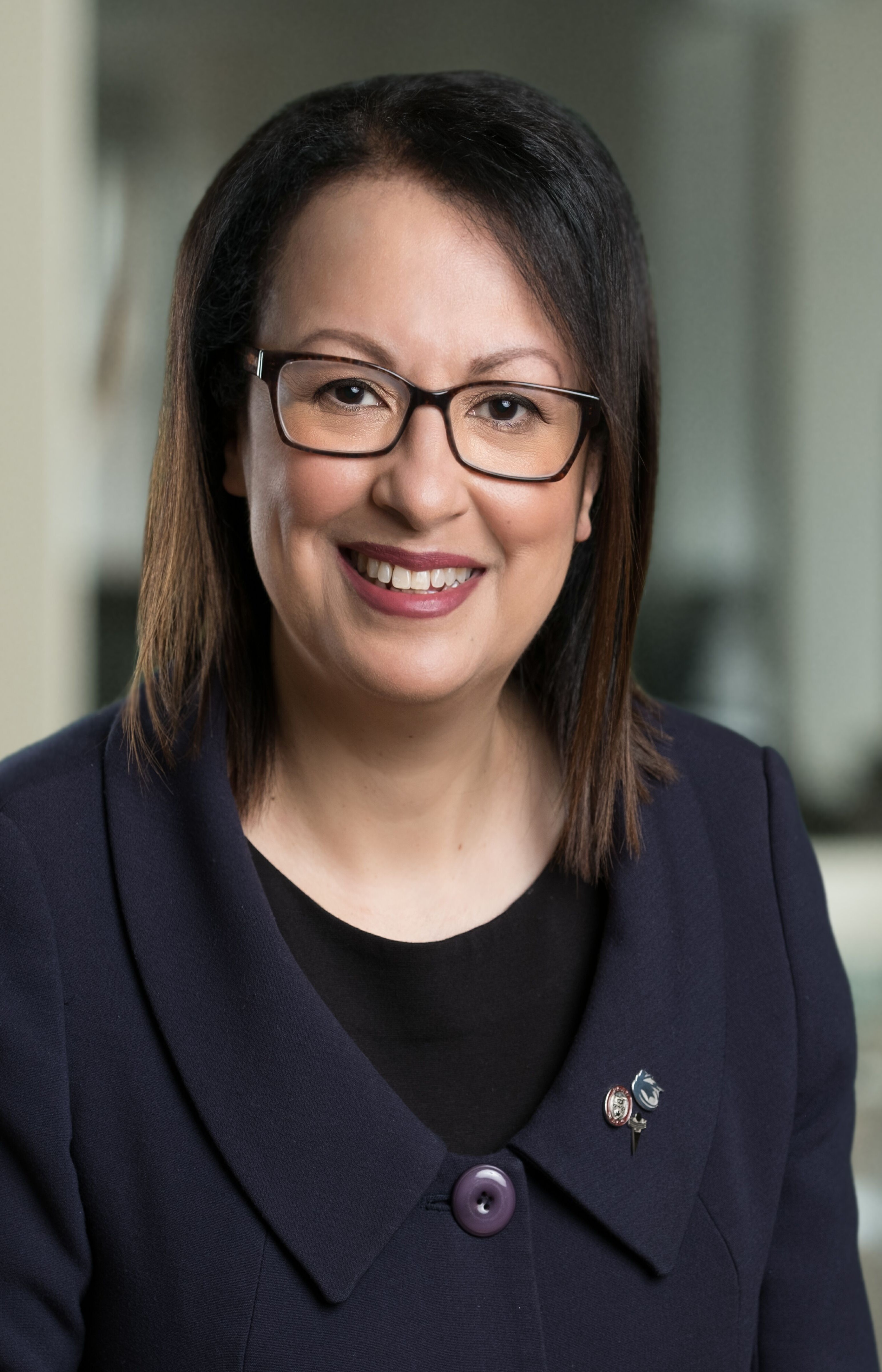 Jeanette M. Southwood, P.Eng., FEC, FCAE, LL.D. (h.c.), IntPE
Ottawa Chapter, formerly Willowdale-Thornhill Chapter
A long-time volunteer with multiple organizations, Jeanette Southwood has been a leader with exceptional commitment to the profession.
With University of Toronto engineering degrees and a University of Ontario Institute of Technology honourary doctorate, Jeanette has been an active volunteer with engineering organizations for over two decades.
Her PEO volunteer service started on the Willowdale-Thornhill Chapter Executive, where she created and chaired the Government Interface Committee, served as Secretary, served on the Certificate Presentation and Events Committees, and chaired the Newsletter Committee.
Later, as chair and past chair of PEO's Awards Committee, Jeanette took recognition of engineering to a new level through expansion of the external honours program — both honouring our engineers, and increasing public awareness of engineers' achievements and contributions to society. Through her vision, engineers have been recognized through honours such as the Order of Canada.
Early career, Jeanette received the Ontario Professional Engineers Awards (OPEA) Young Engineer Medal for exceptional achievements, and excellence in work and service to the community and the profession. In 2015, she received the OPEA Engineering Excellence Medal.
In the greater engineering community, Jeanette has volunteered on the University of Toronto Department of Chemical Engineering & Applied Chemistry Board of Advisors, Consulting Engineers Ontario (CEO) Member Services Committee, Ontario Environment Industry Association Board, Canadian Brownfields Network Board, Ryerson University Engineering and Architectural Science Dean's Advisory Council, and the Energy and Environment Sector Advisory Board of the Ontario Centres of Excellence. In 2014, she was named one of Canada's Clean50 for her work as an influencer dedicated to sustainable development, leading change, championing innovation and changing our world for the better.
Jeanette has been honoured for her contributions including Fellow of the Canadian Academy of Engineering, Leading Women Building Communities Award, Ontario Volunteer Service Award, WXN Top 100 - Professionals category, Women of Innovation award, and Fellow of Engineers Canada.
Watch her Order of Honour video to learn more.