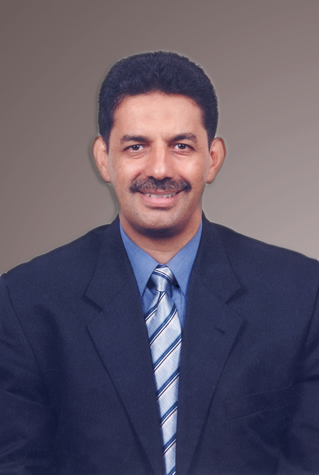 Dr. Mohamed Attalla, P.Eng., FCSCE
Adjunct Professor, University of Waterloo and Ryerson University
Through the management expertise of Dr. Mohamed Attalla, the Toronto District School Board (TDSB) is recognized throughout North America as a leader in innovative building infrastructure management.
While senior manager, construction and project management at Canada's largest school board, Dr. Attalla led a team of 500 professionals, including project managers, cost estimators, project office coordinators and tradespeople, to service 45 million square feet of properties distributed at 550 facilities. His dedication to managing up to $250 million of annual construction without effecting TDSB programs inspired colleagues to set higher standards and expectations.
Dr. Attalla led the construction of Canada's first Leadership in Energy and Environmental Design (LEED) Gold public school-Brookside Public School in 2007-and oversaw construction and LEED Gold certification of the new $50 million North Toronto Collegiate Institute in 2010. Under his management, these green facilities were constructed under budget and ahead of schedule. The projects have also generated interest and visits from officials with school boards across Canada and the United States.
To save the school board millions of dollars, he established a state of the art window fabrication facility at the TDSB to produce high-performance, energy-efficient windows. The majority of TDSB's windows are now fabricated and manufactured in this facility. It is the first time in Canada that such an initiative has been successfully undertaken by a public sector organization.
In addition to his industrial experience, he demonstrates a strong commitment to teaching as an Adjunct Professor at both the University of Waterloo and Ryerson University. He delivers construction and project management courses to undergraduate students and leads workshops on management and leadership to practising professionals, professors and university educators.
He has received a Cost Saving Award from North York Board of Education and an Award of Excellence from the Ministry of Public Infrastructure Renewal. He also chaired the Construction Division of the Canadian Society for Civil Engineering and the Program Advisory Council for the Department of Architectural Sciences, Ryerson University.
Dr. Attalla is now assistant vice president at McMaster University.