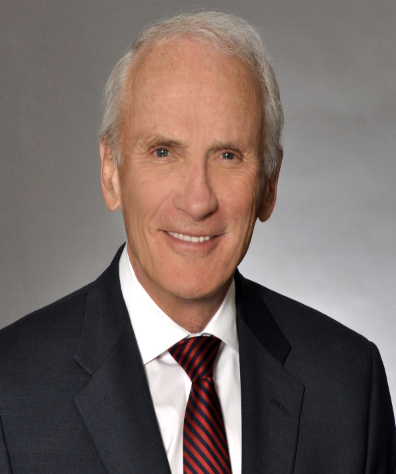 Donald Lewis (Don) Marston, J.D., P.Eng., FEC, FCIArb
East Toronto Chapter
Don Marston graduated from Queen's University in both engineering and law. A registered professional engineer for more than 50 years, he has also been a lawyer for more than 40 years. He has made significant and outstanding contributions to the engineering profession.
Don's law practice focused on construction claims and litigation as well as on a wide range of major engineering projects. He now practises as an arbitrator and mediator.
Early in his law career Don was asked by U of T to teach an engineering law course. He did so for more than 20 years.
In the course of his teaching Don wrote a text book, Law for Professional Engineers, Canadian and Global Insights, fifth edition 2019.
PEO implemented its important professional practice examination program in the early 1980s. The program includes an ethics examination and a law examination. Don was asked to set the law exam and arrange for its marking. He continues to do so.
In 1993, Don was asked to join a task force reviewing licensing requirements for government, industry and consulting engineers. This led to Don reporting and making recommendations to PEO Council on proposed changes to the definition of professional engineering.
Don recently co-chaired a subcommittee reviewing whistleblower protection. This work culminated in PEO's Guide to Enforcement Reporting, published in 2018.
A former member of the Ethics Committee and a 12-year member of PEO's Enforcement Committee, Don's experience as an engineer and lawyer, and his ability to articulate complex issues in simple language, have made him a valuable contributor on many PEO initiatives.

During his long tenure as a PEO volunteer, Don has greatly influenced and enhanced the licensing and enforcement processes.
Watch his Order of Honour video to learn more.