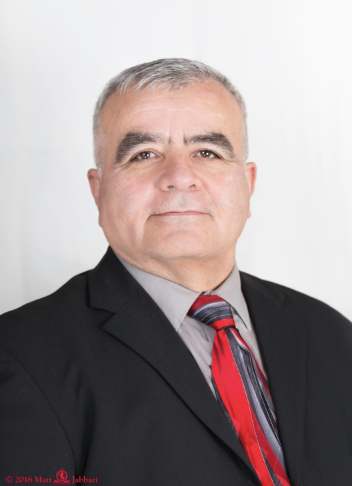 Changiz Sadr, P.Eng., FEC, TOGAF, CISSP
Willowdale-Thornhill Chapter
For over 20 years, Changiz Sadr has been a champion of the engineering profession and its importance to society. He was inducted as a Member of the Order of Honour in 2011 for his contributions chairing the Willowdale/Thornhill Chapter and service on PEO's Experience Requirements Committee and the Emerging Disciplines Task Force for Communications Infrastructure Engineering group. Since then, he has continued to serve the profession as a PEO Regional Councillor and member of several PEO committees.
A telecommunications engineering graduate of the Telecom Faculty of Tehran and a member of several engineering associations and societies, Changiz began volunteering for the profession through the Canadian Society of Iranian Engineers and Architects (Mohandes) in 1995.
Since joining the Order of Honour, Changiz' volunteer service to PEO has expanded to sitting on PEO Council from 2013 to 2017, serving two terms as East Central Region Councillor. He also chaired the Regional Councillors Committee from 2015 to 2017. Since 2011, he has served on several PEO committees including the Audit, Finance, Discipline and Executive committees. Changiz served as PEO Liaison on the Ontario Association of Certified Engineering Technicians and Technologists' Council (OACETT) from 2013 to 2017.
Changiz has had a long-standing interest in PEO's licensing process, and in assisting applicants attain licensure. He has helped many newcomers to Canada to prepare for the Professional Practice Exam and to document their experience for licensure through his voluntary contributions with settlement agencies such as JVS Toronto, Skills for Change, COSTI, ACCES Employment, and MicroSkills.
For his voluntary contributions to the Community and Engineering Profession, Changiz received five Ontario Volunteer Service Awards in 2009 (two awards), 2012, 2014, and 2017. Most recently Changiz received the Canada's 150th Birthday Medal in January of 2018 for his contributions to the Willowdale Community.
Watch his Order of Honour video to learn more.