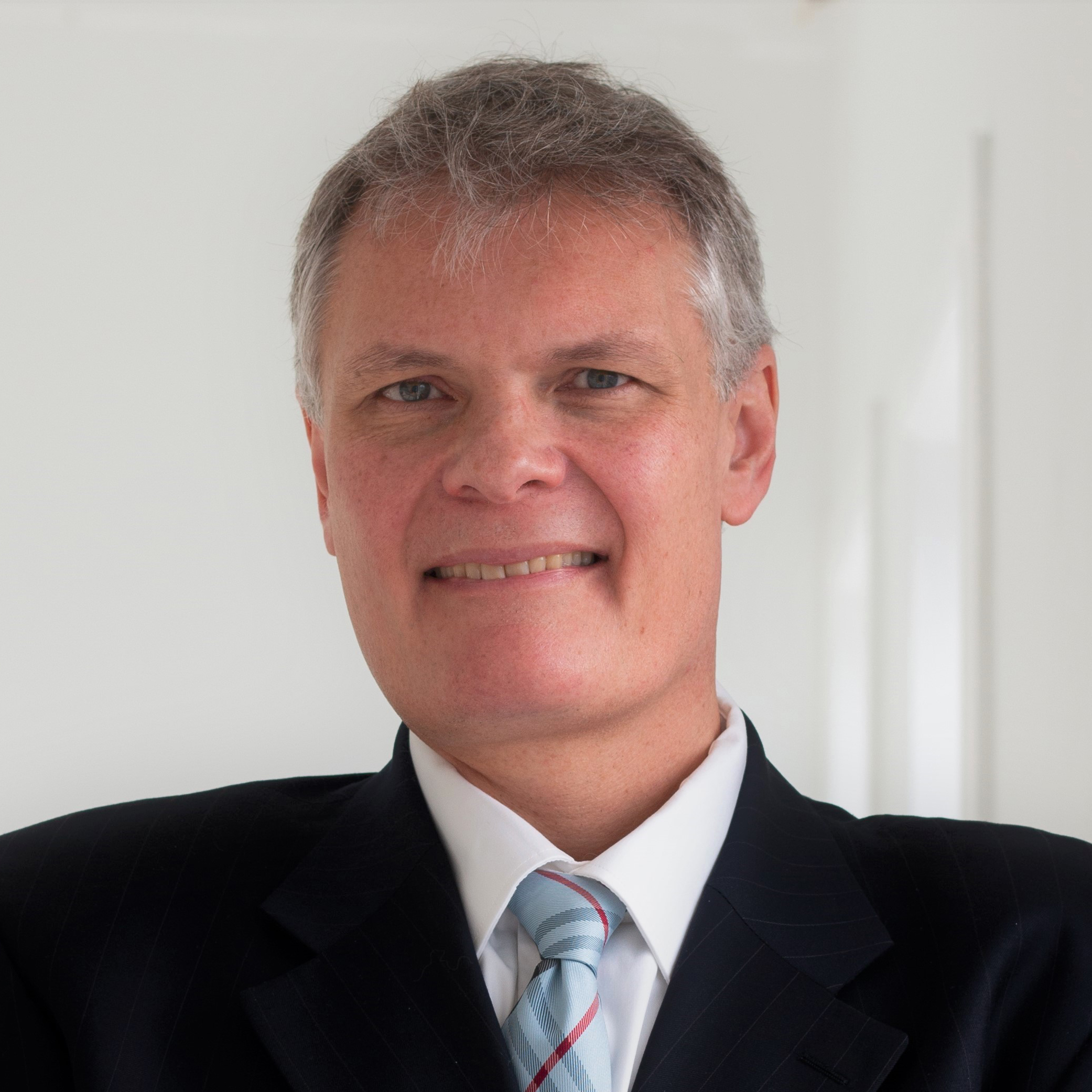 Robert Brunet, P.Eng.
Lieutenant Governor Appointee
Robert earned a B.E.Sc. (1995) and M.E.Sc. (1999) in Chemical and BioChemical Engineering, both from Western University in London, Ontario, Canada. He is a licensed Professional Engineer in the Province of Ontario. Robert is registered to practice before the Canadian Intellectual Property Office and is a member of the Intellectual Property Institute of Canada (IPIC).
In the 1990's, Robert worked in Research & Development and held senior management positions for a manufacturer of UV disinfection equipment, Trojan Technologies Inc., where he was listed as principal inventor on several US and international patents. He worked for a patent law firm for a number of years before founding Brunet & Co. in 2006. The firm represents Canadian and international clients ranging in size from SME's to multinationals. His work currently focuses on intellectual property strategy, IP portfolio management, and transaction due diligence. Robert served as President of Biro Air Energy Inc., a manufacturer of patented wind turbines, from 2008 to 2011, prior to a transaction with a US company. Robert has served on or consulted to corporate boards in the biotech, renewable energy and water treatment space.