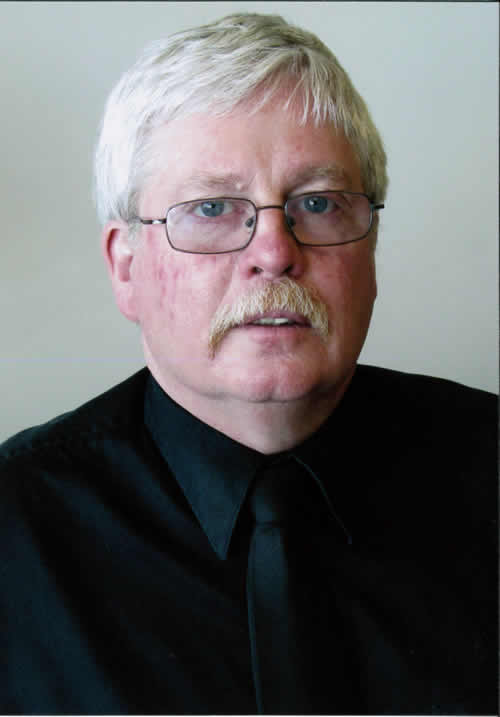 Charles Richard Donnelly, MASc, P.Eng.
Global Director, Water Power, Hatch Ltd, Niagara Falls
In 1978 Rick Donnelly was completing his MASc, Geotechnical Engineering when he was recruited by Acres International (now Hatch Ltd.). Today, Rick is a globally-recognized leader in dam safety; independent engineer's assessments; geotechnical assessments; and project/construction management for water power facilities, dams and underground structures. Throughout his career, Rick accepted assignments around the world including, the US, Chile, Peru, Uganda, Ethiopia, Costa Rica, Guatemala, El Salvador, Brazil, Indonesia, India and Iran where he developed his expertise in –hydroelectric feasibility studies and fast-track project management. His specialties include designing and constructing concrete and embankment dams, tunnels and underground structures.
Rick's earliest award-winning project was an Award of Excellence from the Canadian Consulting Engineers in 1997 for the design and fast-track construction of the Kénogami Dam in Québec where he developed the world's first application of a central cement-bentonite core for an embankment dam. Another remarkable accomplishment was the award-winning fast-track design and construction of Brookfield Power's Shikwamkwa replacement dam, which won an Award of Excellence from the Canadian Consulting Engineers in 2007. Other awards included Ontario's highest award for consulting engineering for Canada's first dam decommissioning and several awards for dam safety both in Canada and internationally. He is also the author of nearly 100 technical papers which have garnered several awards.