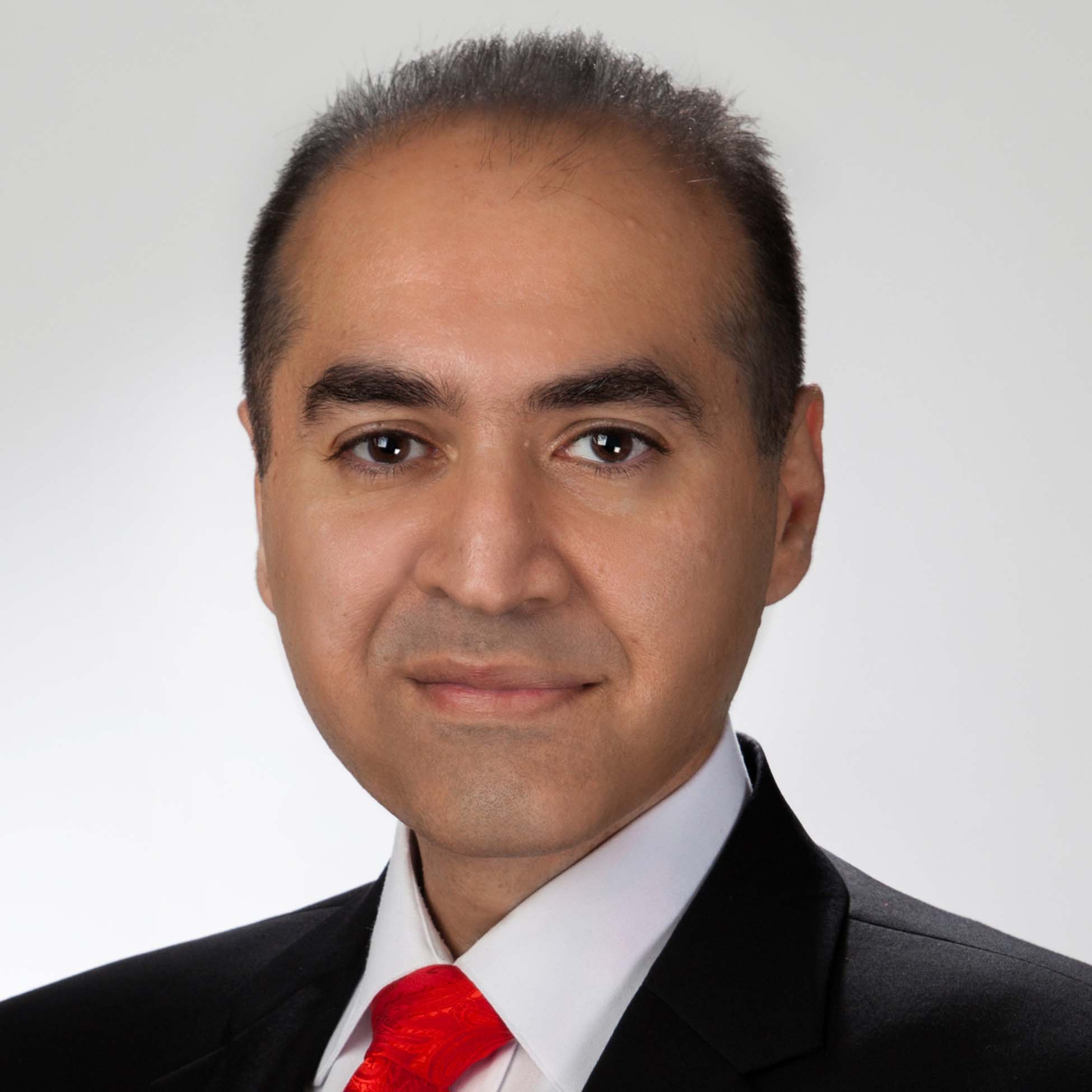 Peter Cushman, P.Eng.
East Central Region Councillor
Peter Cushman is a well-recognized professional engineer with two decades of practical experience in private industry. He has contributed to the advancement of the fields of cellular networking, cyber-security and fraud management with creative solutions to complex problems. Cushman is a visionary and passionate individual and a driven entrepreneur who is a proud owner of a green-technology firm. He believes in voluntarism and giving back to Ontario's society and its engineering community. As a teacher, he has passed on his knowledge, educating the younger generation of engineers and technologists. With his leadership and understanding of governance, Cushman has had a positive impact on the performance of several community-based organizations. He was the vice-president of advocacy at the York Region Parents Association, vice chair of Mohandes (engineers and architects) and vice chair of AlphaPlus (digital technology in adult education). As a member of the board of directors of the Markham Arts Council, he helped serve and enhance our community's well-being and quality of life. On the board of Professional Engineers Ontario York Chapter, Cushman collaboratively initiated a constructive and structured approach, creating a positive impact both on the public and greater engineering community. He has been an active debater on issues facing our profession for two decades. Cushman has gained valuable political experience as part of the core campaign teams of local political parties at all three levels of government. He is committed to contributing his political experience to PEO Council to defend professional self-regulation while preserving the public interest.